Wine Trends – Catering to the Travelling Customer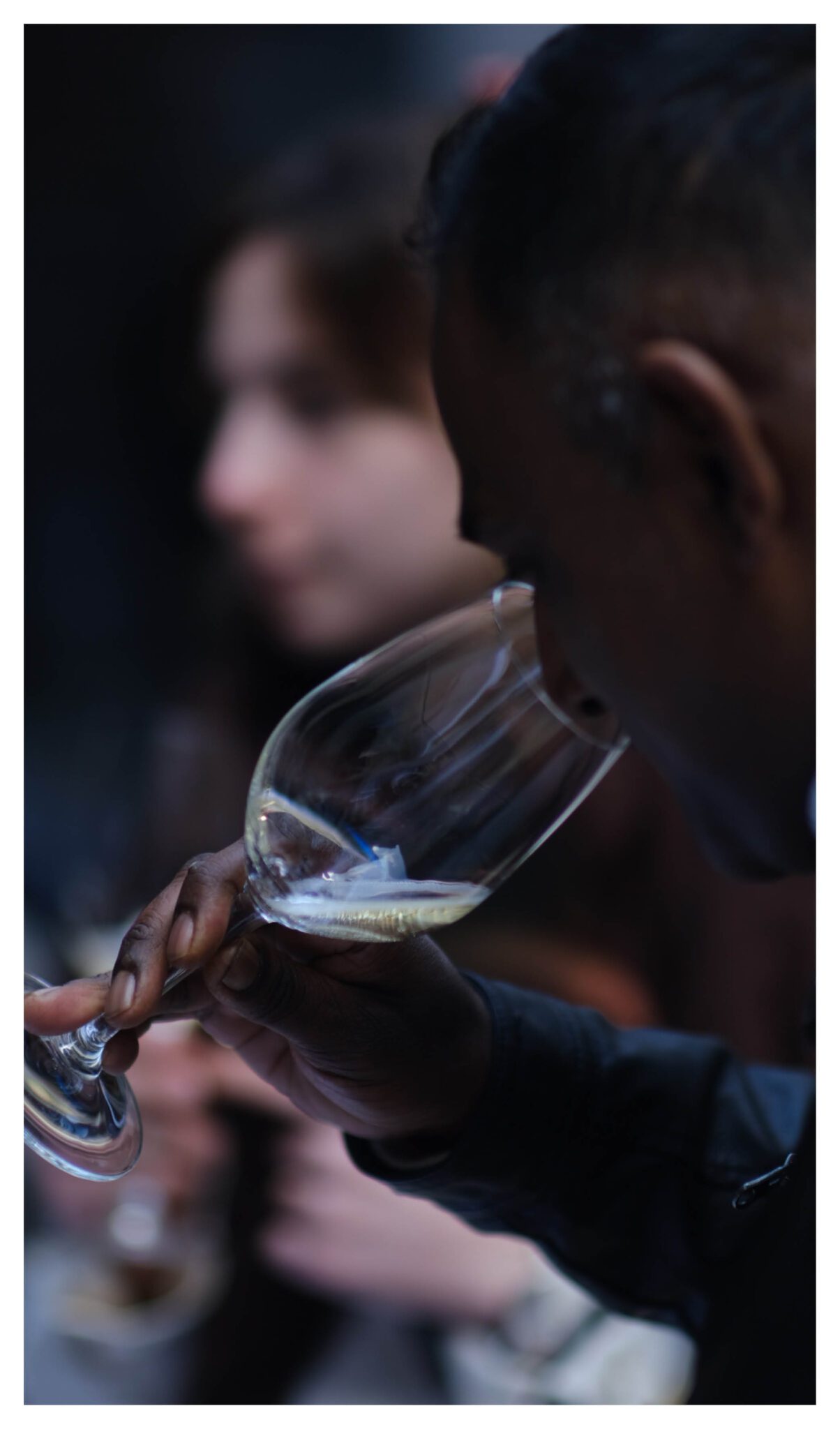 Where are the majority of your travellers coming from and what are their wine preferences? We drew up some of our own sales stats and combined this with wider industry research to offer some insight that we hope will be helpful. 
 According to the Fáilte Ireland 2021 Tourism Barometer report which sampled 151 hotels, 62% of operators recorded US bookings for 2022 followed by 52% from the UK.  Ireland was, unsurprisingly, the biggest source market in 2021 due to international travel restrictions but this is thought to decline as domestic travellers return to overseas destinations.  USA and Britain were followed by Germany, France, Spain and Italy, in that order.  With this demographic in mind, how can your wine list best meet the needs of a wide range of final consumer types? 
 Looking at recent reports on trends in wine consumption in both the UK and USA there is good news and a few hidden surprises!   
 Household names, traditional wine regions, and familiar grape varieties are still recording the highest sales in both the US and the UK markets.  In the America, Provence rosé represents 51% of all rosé sales despite significant local production. This suggests that consumers associate quality and status with traditional regions from the old world.  However, this could be due to 'safe', tried-and-tested wine lists that may lack the diversity for more experienced final consumers, and we offer a simple solution to this at the end of this article.  
 A recent feature by Forbes (2021) presented an overview of US consumption trends. Here they found that there was an unanticipated benefit as a result of customers buying online due to the pandemic. This was a huge increase in the availability of real time data on consumer buying trends. We can use this information to help structure our wine offering to ensure we do not miss out on any upselling opportunities.
They found that overall American consumers prefer Cabernet Sauvignon, followed by Pinot Noir, and Bordeaux wines, respectively.  For non-millennials, the white wine favourites are Chardonnay, Sauvignon Blanc and Pinot Grigio and for Millennials, Sauvignon Blanc tops the list. Regionally, Napa Valley, Sonoma County, Bordeaux, Tuscany, and Burgundy are the most popular for all generations and should appear on your list if you have a large visiting customer base from America. 
Consider adding a wine like our Rutherford Ranch Napa Valley Cabernet as a premium upsell option to your offering. It offers outstanding quality at its price; it also brings brand recognition in the form of a recognisable grape variety and region. 
It is also worth bearing in mind that Americans are used to bolder, riper styles of wine and that customers expect to see the grape variety on labels. If you choose to serve a French chardonnay, for example Maison Champy's Pouilly-Fuissé, make sure to highlight the grape variety and describe the style of wine in terms they understand i.e. ripe, full-bodied, sweet oak flavours. This will help measurably upselling the product. 
In line with some of our own sales trends here in Ireland, in the UK and US, Prosecco, New Zealand Sauvignon Blanc, Pinot Grigio, Argentinian Malbec and wines from Rioja sell extremely well. 
Speaking with Simon Smyth the Food & Beverage Manager, at The Morrison Hotel in Dublin at our recent portfolio tasting, he confirmed his top three bestselling wines are New Zealand Sauvignon Blanc, Rioja Reserva and Argentinian Malbec. 
It is important to note here that consumers of these wines are not overly price sensitive, and it can be worth offering a quality option here to create further upselling opportunity. 
One thing to consider from the UK perspective is the growth in English sparkling wine, "More than ever, English wine is in the spotlight. Benefiting from a multitude of socio-economic factors, and a Covid-era desire to buy local and support local businesses, awareness and purchase rates of English wine have risen" (Wine intelligence, 2022).  Wines from top estates like Gusbourne in Kent amass great British loyalty.  We suggest adding a sparkling wine like Gusbourne Estate's Brut Reserve alongside your Champagne range, to capitalise on this trend, maximise sales, and ultimately offer your British visitors something they will be delighted with. 
 And what about the customers who desire novelty when it comes to wine lists?  It is possible to add a couple of wild card options in the middle to upper price brackets by adding a Coravin section to your list.  This is really worth considering for 5-star hotels where your customer base is likely to be more engaged with diverse tastes and preferences.  The Coravin is a wine preservation system that will keep an opened bottle fresh indefinitely.  Especially for frequent travellers, a Coravin offering is familiar and at times, expected.  It gives you the option to serve older bottles and rarer vintages, something like Bodegas Ollauri's Rioja Gran Reserva 'Conde de los Andes' 2004.  
 Lastly, to get the upmost value out of your wine list, make sure you make proper use of the blurb space that describes each wine.  Highlight unique features about the producer or wine. For instance, is the producer a trailblazer or icon?  Is the winemaker female? Is the wine organic?  Instead of using generic descriptions, speak directly to your customer and remember that emotions play a big role in our buying habits.  You could say the following about a Spanish red wine: "this stunning organic wine is for you if you like powerful, ripe and silky red wines from regions like Rioja, Ribera del Duero or California".  Define each wine in terms of what people already know and understand.   This will encourage customers to veer off-piste if they don't recognise a region or grape variety.  If you are unsure about how to do this, we can help you by offering creative descriptions that speak to your customers in plain English.  
Working closely with our own valued customers, it's clear that the key to upselling is understanding the types of final consumers that visit each venue (and having the confidence to put together a wine offering that speaks to and meets their needs). With this in mind, making a few small tweaks to your list can both increase your own sales and transform the experience of your customers.