Bordeaux – Then & Now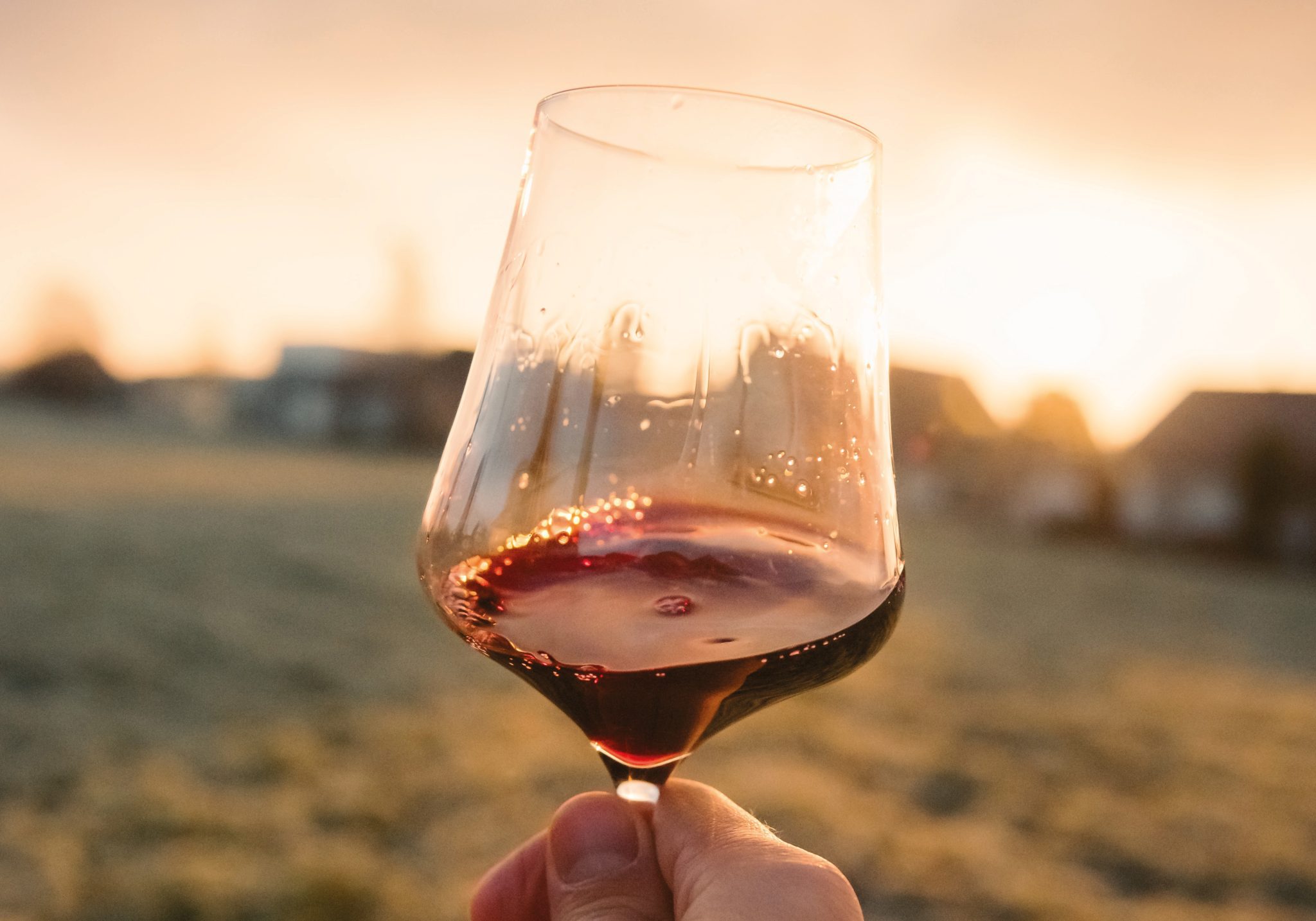 In Bordeaux, change takes place fast and the Bordelais have always kept up with changing taste.  In the following paragraphs, we look at some of the key developments in recent years and we introduce some new and exciting additions to our portfolio.  These new additions represent newcomers and longstanding producers who are forging the path ahead.  Outstanding vintages from the estates listed below are available to purchase through Classic Drinks.
A number of key factors have led Bordeaux to redefine itself in the modern era.  Among the most important of these include: the growing pressure around climate change and heat regulation; advances in viticultural understanding; and a collective desire to produce wine in a more 'classic' style, in direct response to the overly-extracted wines of the Parker years (late 90s – 00s).  Above all else though, argues Lisa Perrotti-Brown MW, has been investment, "more than we have ever seen before" (Smith, 2021).  With over 7'000 estates, Bordeaux is a good place for newcomers, who can acquire properties with more ease here than elsewhere in France.  One such beneficiary is Naomi Murtagh and her husband Andrew Eakin who arrived from London and bought Château Puynard in 2016.  Greater investment has also led to acquisitions and investment in highly experienced personnel, such as Laurent Dufau, the most recent director at Calon-Segur. This prestigious Third Growth estate was bought in July 2012 for €170m by French insurance company Survanir Assurances.  This kind of momentous investment has unsurprisingly improved standards and quality across the board.
The trend for organic farming is also on the rise.  Stephen Brook (Decanter, 2022) points out that by 2021, "13% of all Bordeaux vineyards were certified organic or biodynamic. Everyone accepts that healthier vineyards (and vineyard workers) are a positive development".  This isn't easy to achieve in a damp climate where high levels of rainfall add significant disease pressure.  However, a number of enterprising estates are showing us that it can still be done.  When Naomi Murtagh and Andrew Eakin acquired Château Puynard, they had a vision to produce high quality wine in the lesser known area of Blaye Côtes de Bordeaux, where a combination of Merlot and Cabernet Sauvignon are planted on clay-limestone soil.  Organic farming is hugely laborious in damper soils and the effort it takes is applaudable for such a small estate.
A separate solution to combat the effects of warming temperatures and resulting climbing alcohol levels, is to reduce the amount of Merlot in blends, in place of both the Cabernet varieties.  Stephen brook (2021) remarks that in St-Émilion, a proportion of Merlot "which easily over-ripens, is being replaced by Cabernet Franc – this usually ripens at lower sugar and thus alcohol levels".  We see this happening in the left bank too with increased plantings of Cabernet Sauvignon in the vineyard.  For instance at the St-Éstephe estate, Calon-Ségur, one goal as part of their ambitious vineyard restructuring programme is for Cabernet Sauvignon to eventually make up 70% of the vineyard (currently at 56%).
The wines of Calon-Ségur are already spectacular thanks to the introduction of gravity winemaking, which offers more gentle extraction than traditional methods.  Perrotti-Brown reminds us that during the Parker years, widespread "overworking the musts" led to wines that were "hugely extracted" with high tannins, alcohol levels and heavy oak use.  Since then, the emphasis has been on gentle winemaking techniques and a smarter use of oak.  At Classic Drinks, we currently list the 2017 Calon-Ségur which Jane Anson (Decanter) describes as "on the elegant side" and "earlier to drink than the 2016 and even the 2014".
Another key development according to Perrotti-Brown (Smith, 2021) is the move to plot-by-plot management of the vineyard and separate plot fermentations, which we see from the 2015 vintages across the board, a reaction to a number of consecutive poor vintages.  Many estates now farm and ferment this way, such as Château Puynard, Phélan-Segur and Leoville Barton.  For the 2015 vintage at Phélan-Segur, the search for optimum ripeness ultimately decided the calendar for picking and they took a gamble in their decision to wait for Cabernet Sauvignon,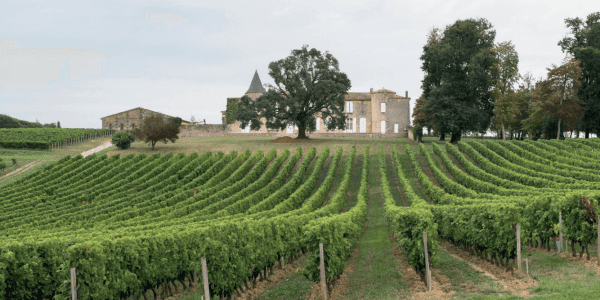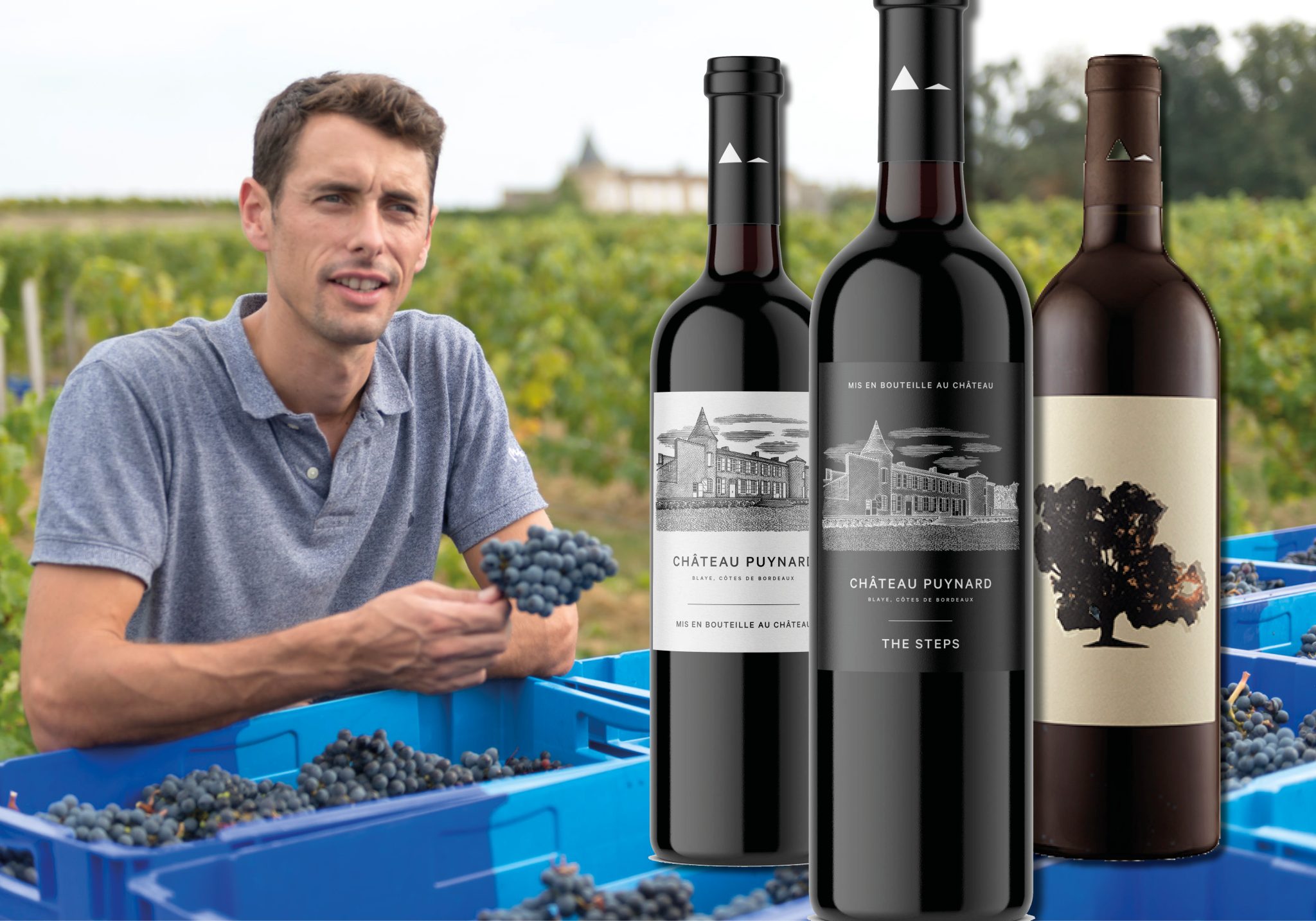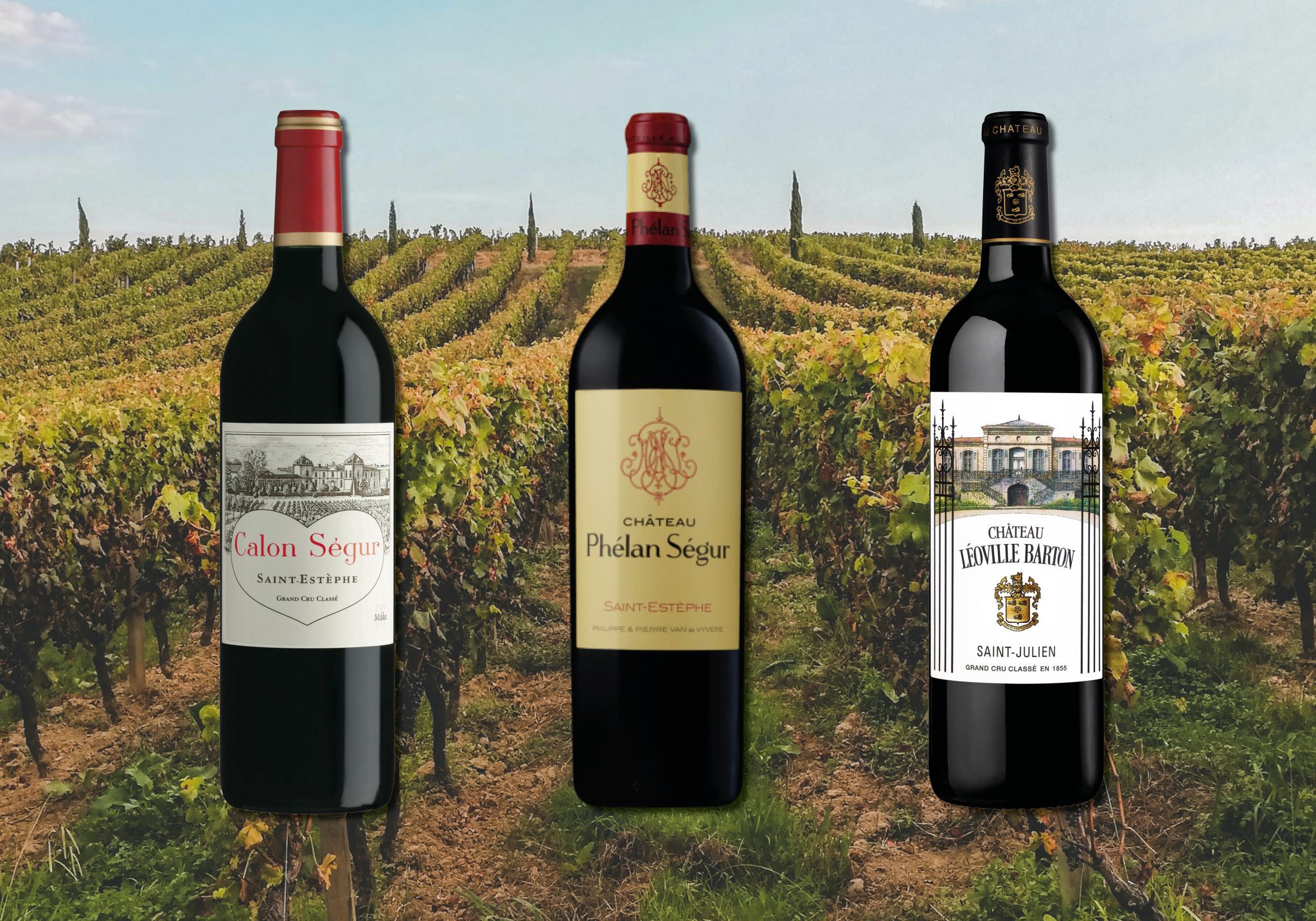 describing it as
"possibly the best Cabernet Sauvignon ever harvested, unique for its concentration, intensity of flavour and the quality of its tannins"
.  So this is a vintage we really suggest sampling!
Moving lastly to St-Julien, the wines of Second Growth estate Leoville Barton are characteristic of the appellation with a high proportion of Cabernet Sauvignon (85% in the 2015 blend).  The unique terroir helps vines regulate against the threat of drought from warming temperatures due to the gravelly clay subsoil which retains water as a reserve.  Irish readers may be interested to learn that the legacy of Leoville Barton traces back to an Irishman, Thomas Barton, who moved to France in 1722 at the age 27.  His wine company in Bordeaux flourished at this time thanks to his trade contacts and loyal customers back home (Irish ports were essential to wine trade across the British Isles) but it was Thomas' grandson, Hugh, who purchased a plot in 1826 which was to become the legendary Léoville Barton and the estate is now run by 9th generation Bartons.  The 2015 top wine, aged for 18 months in French oak barrels (60% new), is described by Stephen Spurrier (Decanter) as "quite discreet for this château", echoing the broader return in Bordeaux to subtlety.
Sources:
https://www.decanter.com/magazine/stephen-brook-it-is-astonishing-how-rapidly-changes-can-take-place-in-the-bordeaux-region-481227/
https://www.decanter.com/premium/bordeaux-wines-styles-40-years-of-change-394371/
https://www.frw.co.uk/editorial/wines/lisa-perrotti-brown-evolution-of-bordeaux