Cheese & Wine Pairings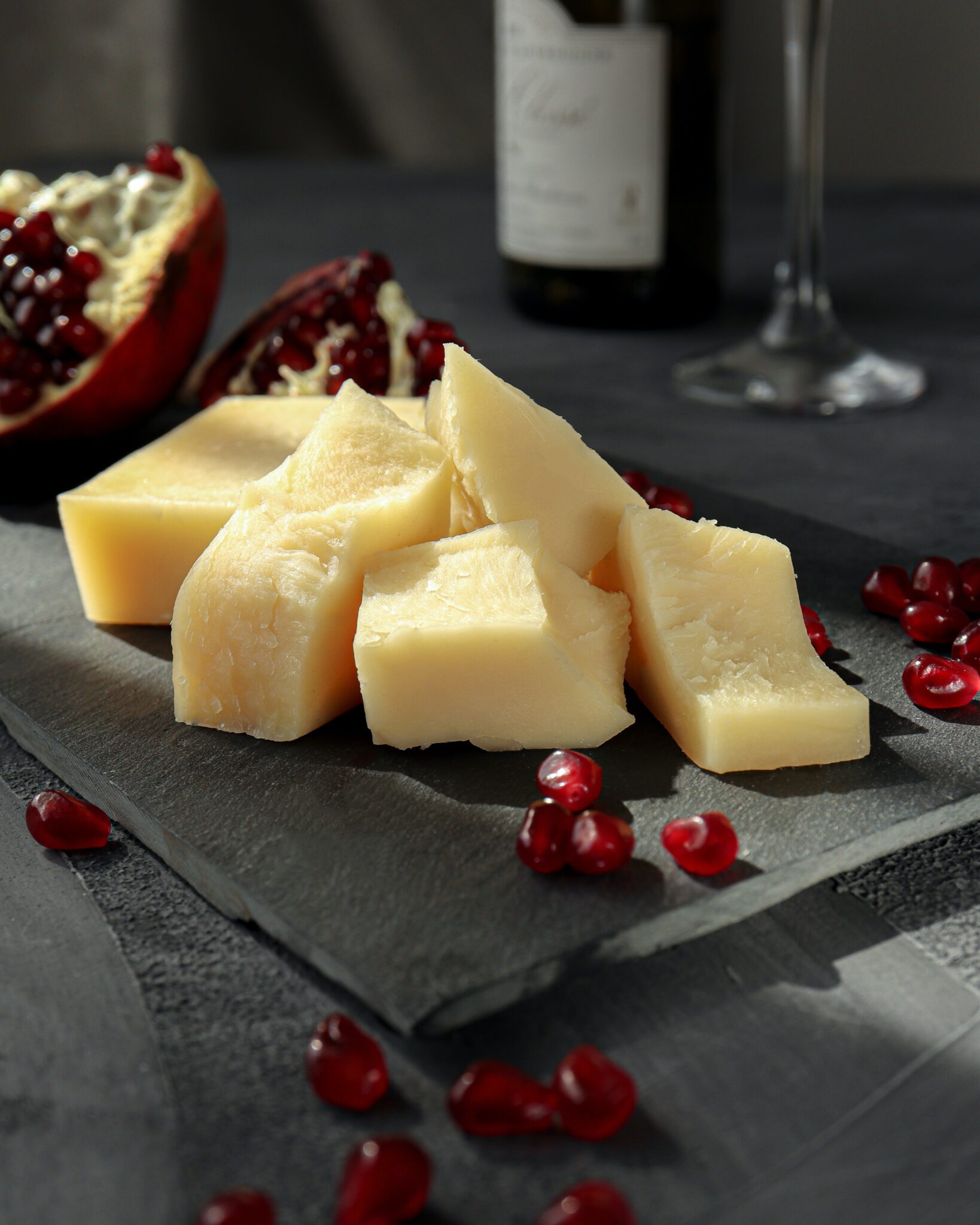 Cheddar
Cheddar is a hard and tangy cheese and so it is a perfect match for wines with high tannins (to offset the dense proteins) and piquant dark berry fruits. Cabernet Sauvignon-based wines are the ideal fit and the below are some of the best expressions of Cabernet made anywhere in the world!
Cabernet Sauvignon, Torreón Reserva Privada, Cachapoal Valley, Chile
PradoRey Ribera del Duero Reserva, DO, Ribera del Duero, Spain
Tenuta San Leonardo IGT Dolomiti , Trentino | Alto Adige, Italy
Cabernet Sauvignon/Merlot/Cabernet Franc/Petit Verdot, Castello di Nipozzano, Mormoreto, IGT , Tuscany, Italy
Gubbeen
Gubbeen is a smoky, mineral, and intense cheese which needs to be matched with wines that are powerful, but also smooth. Its smoky character allies itself beautifully to wines with lots of oak and its smooth texture loves low tannin red wines and wines with bottle age!
Priorat, Álvaro Palacios 'Finca Dofi', DOQa, Priorat, Spain
Meursault, Côte de Beaune, Maison Champy, AOP, Burgundy, France
Pinot Noir, Huia Estate , Marlborough, New Zealand
Rioja Gran Reserva, Bodegas Ollauri 'Conde de los Andes', DOCa, Rioja Alta, Spain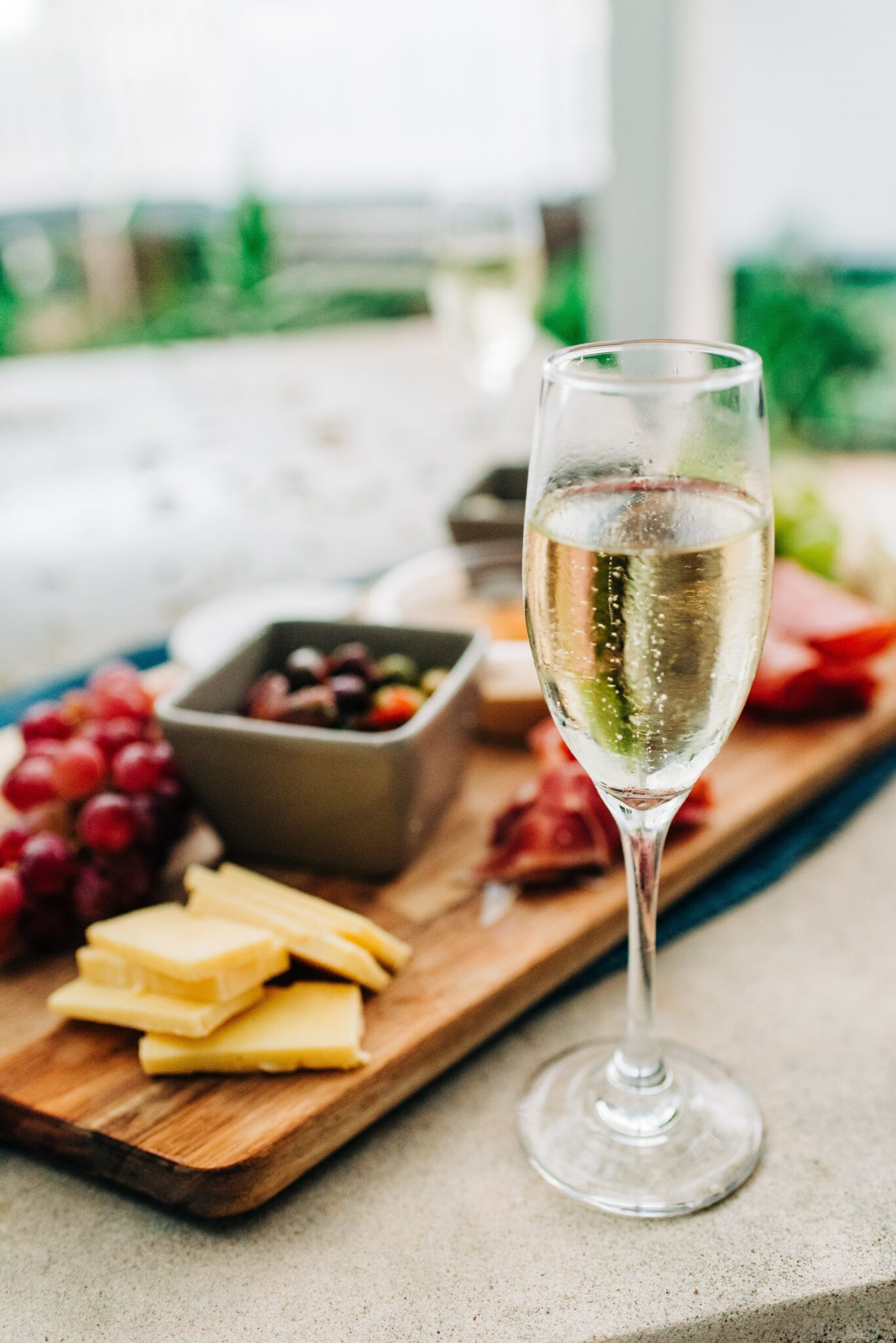 Boile goats cheese
This creamy, tangy goats cheese works fantastically well with unoaked, aromatic white wines and zippy sparkling rose. The classical pairing is Sauvignon Blanc but there are many wines that fit this bill brilliantly!
Vette di San Leonardo, Sauvignon Blanc, IGT , Trentino | Alto Adige, Italy
Albariño, Abadia de San Campío, DO, Rías Baixas, Spain
Pinot Grigio, Attems, IGT, Friuli, Italy
Rosé Champagne, Pannier, AOP , Champagne, France
Brie
The nutty, earthy, creamy profile of brie means it works with a variety of wines! Some of which will complement the richness of the cheese, some highlight its earthiness, others will bring out its nuttiness! Why not try all four to see how different the interactions can be.
Pinot Noir, Gusbourne Estate 'Twenty Nineteen', Kent, England
Pinot Gris, Seifried , Nelson, New Zealand
Chardonnay, Springfield Estate 'Wild Yeast', Robertson, South Africa
Nuits Saint Georges 1er Cru Aux Chaignots, Edouard Delauney, AOP, Burgundy, France